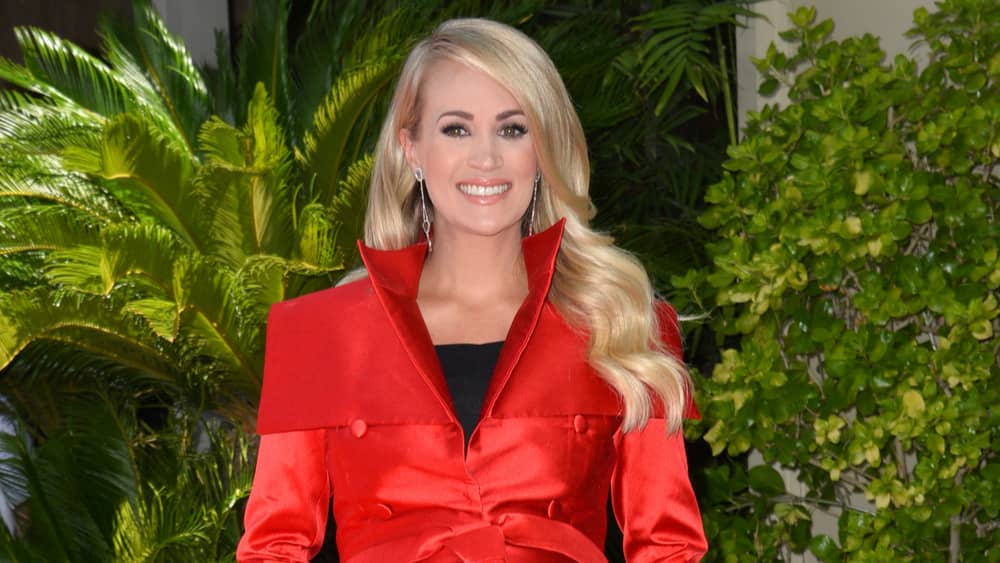 Jason Aldean has released a brand new duet with Carrie Underwood called "If I Didn't Love You," the lead single from his forthcoming 10th studio album. The song was produced by Jason's longtime friend and collaborator Michael Knox, co-written by his bandmates Kurt Allison and Tully Kennedy alongside John Morgan and Lydia Vaughan.
"If I Didn't Love You" marks the first time Aldean and Underwood have released a duet together.  Aldean said: "We were pretty close to finishing up this album, but this song came in and we knew we had to record it. I went ahead and put my vocals down while we asked Carrie in the meantime. Luckily she loved the song and it was kind of like a rocket from there. She did her thing like only Carrie can…and I don't know how, but she made it sound even better than what we expected. It's a really special song to start this album."
Check out Carrie and Jason's new single "If I Didn't Love You" – here.
Editorial credit: Featureflash Photo Agency / Shutterstock.com